Cicely Saunders International Annual Lecture for 2019 announced
Cicely Saunders International Annual Lecture for 2019 announced!  Join us at Sobell to participate. The Cicely Saunders International Annual Lecture for 2019 has been announced. It will take place on Monday 7th October 2019 from 17.00 – 18.30 BST. The U.S. health care system is undergoing a transition from a fee-for-service payment system, where […]
+ More Info
Wonderful volunteers!
Meet Julia – Julia is one of our team of regular volunteers who make our life so much easier! Last week Julia helped Yvonne with the preparation and administration of the General Medicine for Palliative Care Physicians course held in Oxford. 75 participants attended the two day course, and sent compliments regarding not only the […]
+ More Info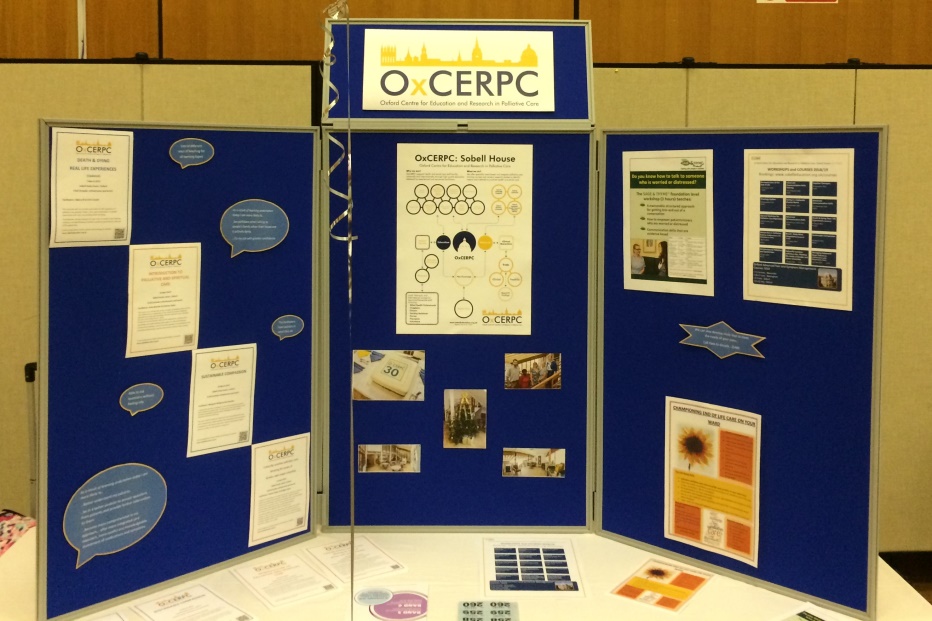 Oxford University Hospitals
OxCERPC was pleased to be invited to the first OUH Summit for nurses on 19 December to network with our colleagues, to share our course information and to discuss how we can help our staff to develop their care-giving. There was much interest from staff, from those with no experience of delivering palliative care through […]
+ More Info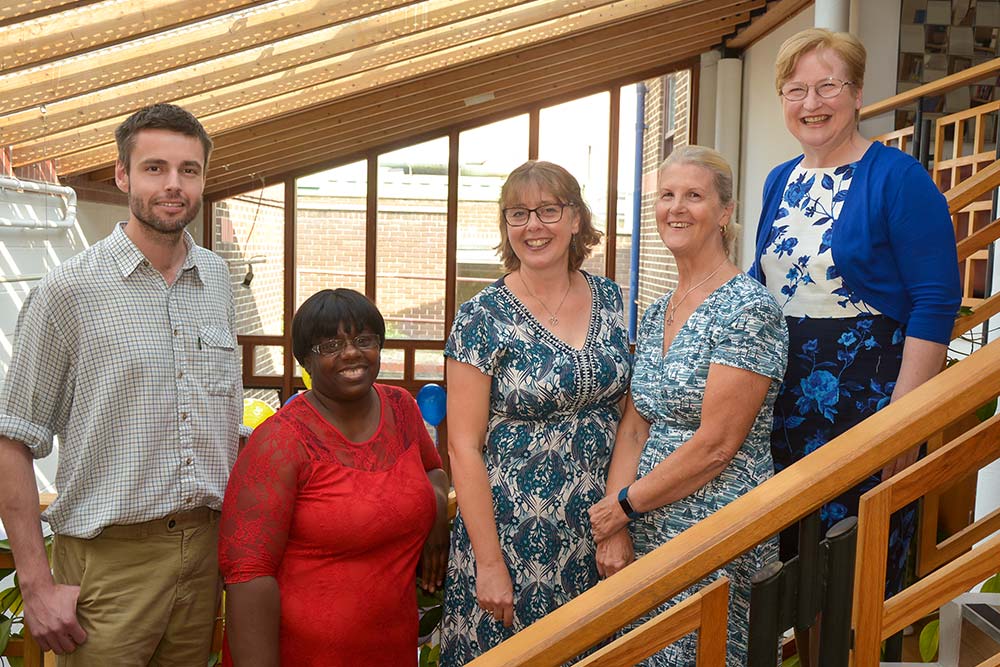 New Look Website!
Welcome to our new look website. We hope you find our website easier to navigate and more informative. You can also find brand new features, such as the Interactive Course Calendar and you can pay for your course booking directly through PayPal. If you have any suggestions or feedback, please do get in touch! Best wishes […]
+ More Info