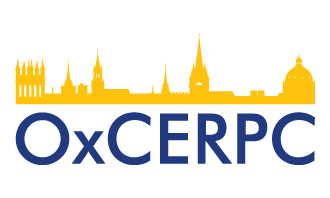 On Behalf of Irene Higginon – Cicely Saunders International Annual Lecture 2020
On Behalf of Irene Higginson   Dear Colleagues   I am delighted to invite you and your colleagues to join us for the Cicely Saunders International Annual Lecture 2020   The title of this year's Annual Lecture is:   'Palliative Care in an era of COVID-19: Perspectives from three continents' Speakers: Dr Eve […]
+ More Info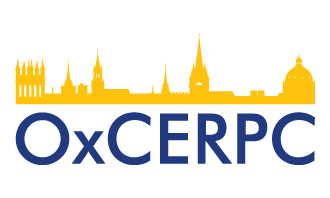 Cicely Saunders Institute and upcoming events
Click here for information on the institute itself, including what it offers and how to sign up. Click here for information on the institute's upcoming online events for the Msc programme.
+ More Info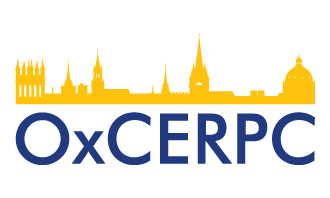 Book for Enhanced Communication Skills Training Now!
Would you like to participate in an exciting and unique study day to develop your communication skills? We are very excited to offer a brand new two day blended learning course for senior health and social care professionals "Enhanced Communication Skills Training". You will have the opportunity to share expertise, practice and develop skills with […]
+ More Info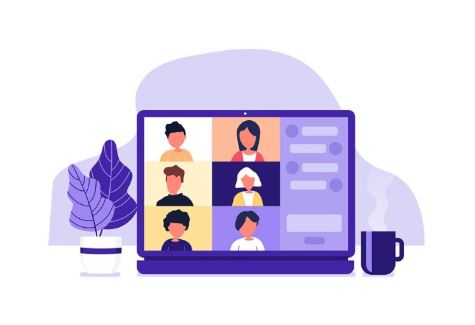 We are excited to provide our education online, and you should be too!
The current pandemic has caused great difficulties and anxieties across so many aspects of our day-to-day lives. It has forced industries to re-imagine their operations so as to continue to provide their goods and services in line with ever changing governmental guidelines. OxCERPC is no different. The current social distancing regulations have rendered face-to-face education […]
+ More Info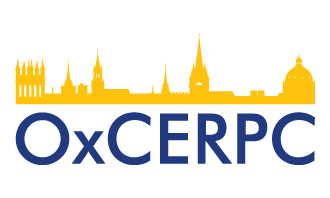 Palliative Care During COVID-19: Data and Visits From Loved Ones
A vital component of the coronavirus response is care of the dying COVID-19 patient. In this article we document the demographics, symptoms experienced, medications required, effectiveness observed, and challenges to high-quality holistic palliative care in 31 patients. This will aid colleagues in primary and secondary care settings anticipate common symptoms and formulate management plans.
+ More Info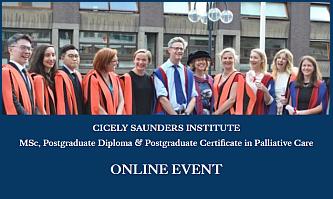 Cicely Saunders Institute – Online event
MSc, Postgraduate Diploma & Postgraduate Certificate in Palliative Care – Information event. The Cicely Saunders Institute will be hosting an exciting online event for those interested in pursu-ing postgraduate taught studies for 2021. Dr Clare Ellis-Smith, the MSc Course Director, will be presenting and joined by our MSc Alumni to discuss their experience about the […]
+ More Info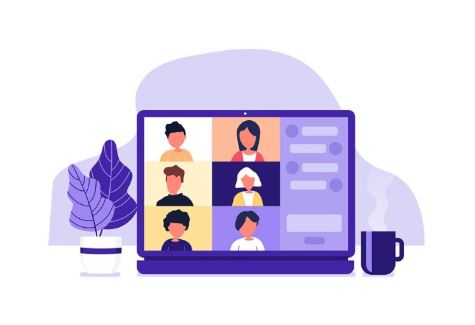 NEW WEBINAR: Breath-Body-Mind-Integration
Book from the Courses section of our website for a holistic, relational approach to working with complex symptoms including breathlessness, anxiety, and total pain. This will take place in a webinar format on 16th October 2020, at a cost of £95 per participant. This webinar is perfect for those interested in helping patients to live […]
+ More Info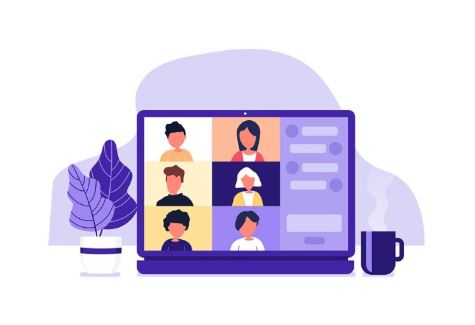 Virtual Sessions are Here!
Virtual Sessions are here! Join us on Thursday 16 July 2020 at 12:30 – 13:30, for a great virtual study day on mobilising palliative care sciences in a pandemic. The platform will be Microsoft Teams.  For further information, please click here.
+ More Info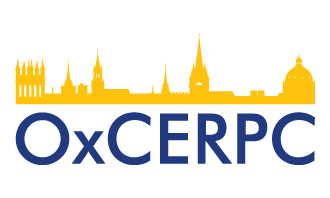 Thank you to the Nuffield Oxford Hospitals Fund!
The Sobell House Study Centre team would like to express a huge thank you to the Nuffield Oxford Hospitals Fund, for their award of almost £12,000 to support medical student education! It is a generous contribution which will make all the difference in providing top-notch education, even during these turbulent times.
+ More Info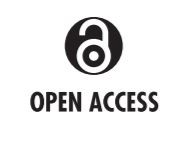 Can video consultations replace face-to-face interviews?
Follow the link below for a fantastic open access publication. It explores whether video consultations can replace face-to-face interviews. Digital communication has become the new normal since the COVID 19 lockdown began, and it is interesting to determine what new methods we have been forced to utilise will be cost effective enough to carry into […]
+ More Info