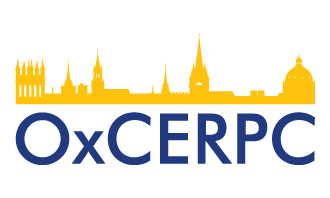 Palliative Care During COVID-19: Data and Visits From Loved Ones
A vital component of the coronavirus response is care of the dying COVID-19 patient. In this article we document the demographics, symptoms experienced, medications required, effectiveness observed, and challenges to high-quality holistic palliative care in 31 patients. This will aid colleagues in primary and secondary care settings anticipate common symptoms and formulate management plans.
+ More Info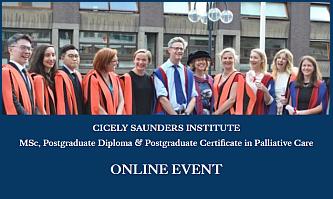 Cicely Saunders Institute – Online event
MSc, Postgraduate Diploma & Postgraduate Certificate in Palliative Care – Information event. The Cicely Saunders Institute will be hosting an exciting online event for those interested in pursu-ing postgraduate taught studies for 2021. Dr Clare Ellis-Smith, the MSc Course Director, will be presenting and joined by our MSc Alumni to discuss their experience about the […]
+ More Info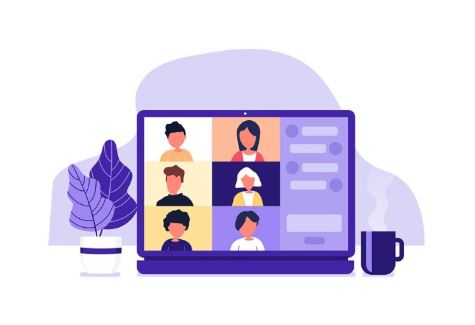 NEW WEBINAR: Breath-Body-Mind-Integration
Book from the Courses section of our website for a holistic, relational approach to working with complex symptoms including breathlessness, anxiety, and total pain. This will take place in a webinar format on 16th October 2020, at a cost of £95 per participant. This webinar is perfect for those interested in helping patients to live […]
+ More Info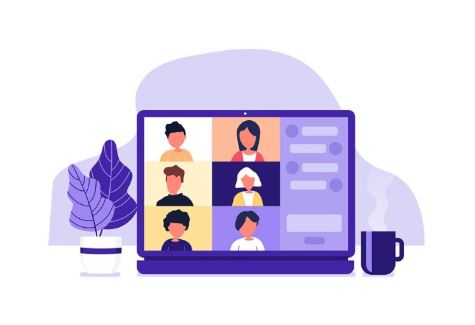 Virtual Sessions are Here!
Virtual Sessions are here! Join us on Thursday 16 July 2020 at 12:30 – 13:30, for a great virtual study day on mobilising palliative care sciences in a pandemic. The platform will be Microsoft Teams.  For further information, please click here.
+ More Info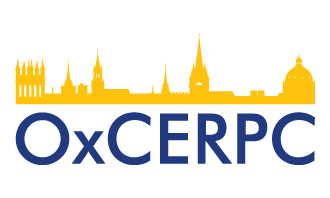 Thank you to the Nuffield Oxford Hospitals Fund!
The Sobell House Study Centre team would like to express a huge thank you to the Nuffield Oxford Hospitals Fund, for their award of almost £12,000 to support medical student education! It is a generous contribution which will make all the difference in providing top-notch education, even during these turbulent times.
+ More Info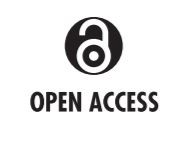 Can video consultations replace face-to-face interviews?
Follow the link below for a fantastic open access publication. It explores whether video consultations can replace face-to-face interviews. Digital communication has become the new normal since the COVID 19 lockdown began, and it is interesting to determine what new methods we have been forced to utilise will be cost effective enough to carry into […]
+ More Info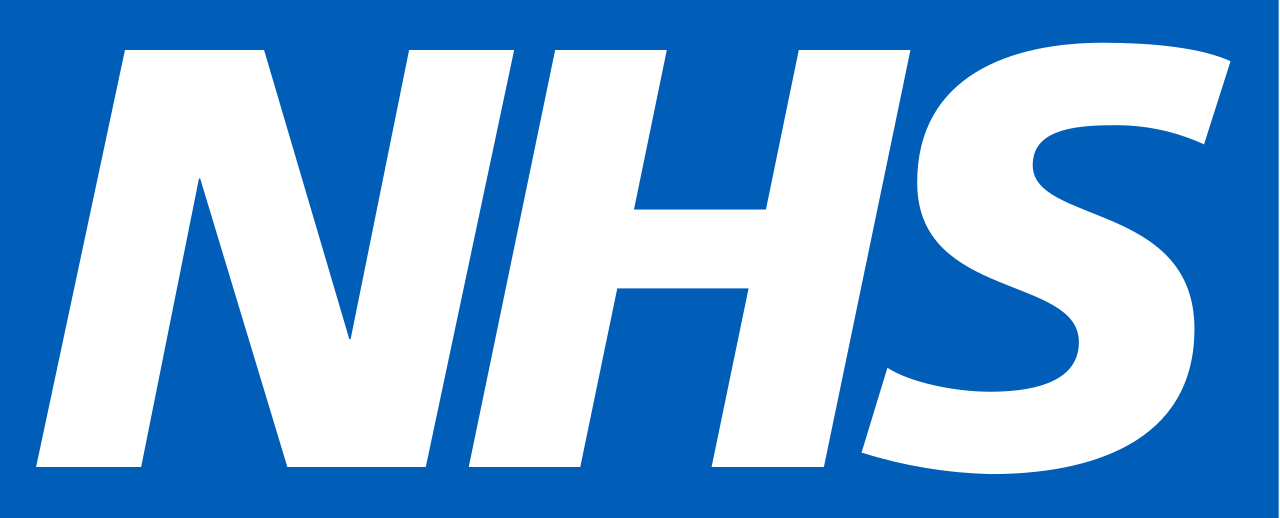 Clinical guide for supporting compassionate visiting arrangements for those receiving end of life care
Follow the link below to read a useful guide for supporting compassionate visiting arrangements for those receiving end of life care: It provides advice on how visiting at the end of life can be facilitated across a range of settings: • Healthcare inpatient settings (including mental health and learning disability) • Care homes • Hospices […]
+ More Info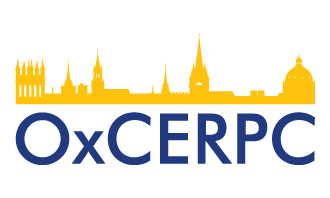 Published Documents and Resources
Follow the link below to view published documents and other resources, published by from NHSE/I, and other organisations. published-docs-and-resources_7-may-2020
+ More Info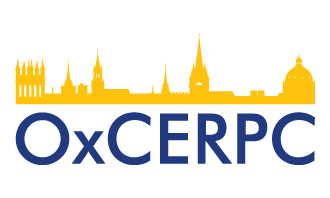 Communicating to relatives and children about COVID 19
An expert communication group have developed a very useful info-graphic for Paediatric Oncologists when they need to telephone a family with diagnoses and other test results in this time of Covid 19. There is also an accompanying guide for parents to support them when telling any children about the death. The info-graphics are accompanied by […]
+ More Info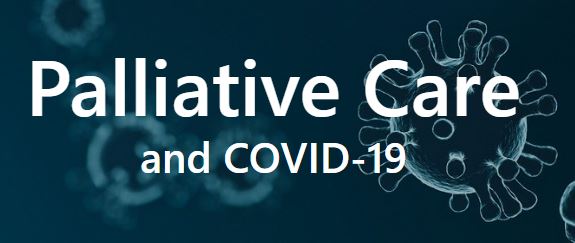 Resources relevant to Palliative Care and COVID-19
The International Association Hospice and Palliative Care have  built a new webpage with links to resources on COVID-19 and Palliative Care, consistent with our mission to serve as a platform to disseminate evidence based, useful information to the global palliative care community.
+ More Info