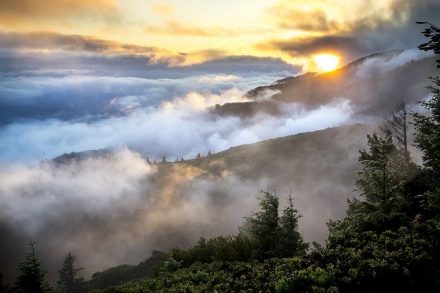 Thank you!
To support our study day Breath- Body -Mind Integration, the use of a yoga barn in Oxford was donated free of charge for the facilitator to use to offer space for the interactive elements of the day and reliable internet connection. We are very grateful to you, Robin, thank you for your generosity
+ More Info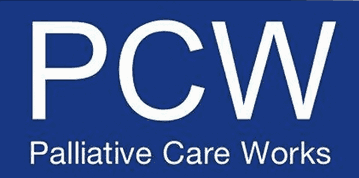 The Pandemic – Sustainability and Palliative Care: What's the Story?
On 23 October Palliative Care Works are holding a day conference on: The Pandemic – Sustainability and Palliative Care: What's the Story? The programme includes speakers from Kenya, Tanzania, Rwanda and India. The Keynote address will be given by Joan Marston, of PallCHASE. The conference will be conducted on Zoom. Tickets are free. Tickets can […]
+ More Info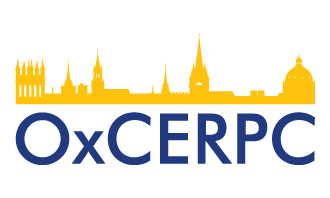 Development of Palliative Care in CIS Countries
PACED, together with colleagues from several regional and global palliative care organisations, is hosting an online session on the Development of Palliative Care in CIS Countries on Tuesday 5 October. We will be exploring progress, obstacles and ways forward towards our shared objective of ensuring palliative care reaches all those who need it. A flyer […]
+ More Info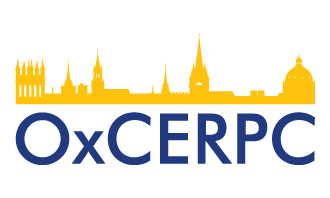 Metal heart valves at the end of life – what to do?
You can read a great new palliative care article written by Dr Victoria Bradley, Consultant in Palliative medicine, Sobell House, OUH and colleagues. Open access (free) article in BMC Palliative Care Journal with suggested practical guidance. Raby J, Bradley V, Sabharwal N. Anticoagulation for patients with mechanical heart valves at the end of life; understanding […]
+ More Info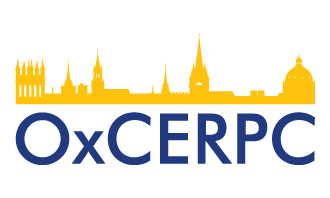 University of Bethlehem
A privilege for Mary Miller and Kate Butcher to work with Finn Tysoe (Oxford University Hospitals) and colleagues at the University of Bethlehem on Friday, 30th July 2021. We discussed DNACPR and ADRT – a great discussion.
+ More Info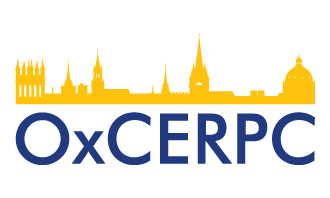 Hospice UK abstracts accepted!
Great news – looking forward to Hospice UK's national conference 3 – 5th November 2021. 2 posters accepted so far. Evaluation of Advanced Communication Skills Training (Blended version): in response to the pandemic – Kate Butcher and Finn Tysoe Identifying Family Centred Conversations in Routine Clinical Care – Lottie Till, Mary Miller, Elizabeth Rapa, Louise […]
+ More Info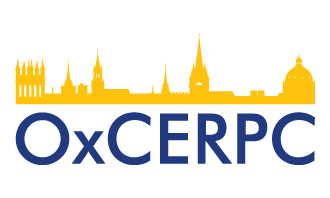 Woolf Institute workshop
Thanks to Dr Emma Harris and Dr Catherine O'Lone for an offer to Oxford University Hospitals NHS Trust and colleagues across Oxfordshire to participate in this workshop. Here is a link to the Woolf Institute's work that Dr Emma Harris led – https://www.woolf.cam.ac.uk/research/publications/reports/diversity-in-end-of-life-care-a-handbook-on-caring-for-jewish-christian-and-muslim-patients. Emma also said – 'think of your local academics and the Cambridge […]
+ More Info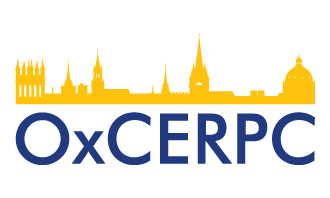 Great free seminar on 19.05.2021 – important learning!
Bereavement support now and next – what are we learning from the pandemic? A research, practice and policy symposium 19 May 2021 2-5pm The Covid-19 pandemic has directly bereaved hundreds of thousands of people in the UK, and impacted on the bereavement of millions more. Researchers have worked fast to shed light on the support […]
+ More Info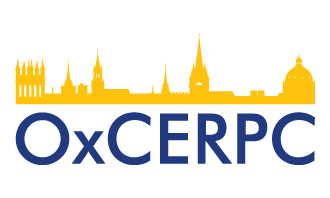 COVID Webinars
Our very own Bee Wee and colleagues are holding COVID webinars every other Thursday from 4-5pm. A diverse range of healthcare professionals usually attend, to get a COVID update and to learn about a specific theme – this week is on bereavement. Link here.
+ More Info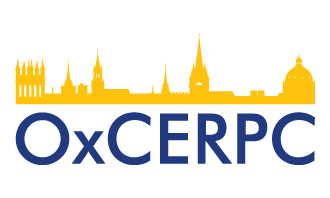 virtual  meetings provided by St Christopher's Hospice and the Cicely Saunders Institute
Click here to book onto onto free virtual  meetings provided by St Christopher's Hospice and the Cicely Saunders Institute. The lectures include Cicely Saunders on Desert Island Discs, the story of Watch with Me and the Mystery of Ela Majer ('David') Tasma. These may be of interest to trainees who would like to find out more […]
+ More Info