Enhanced Communication Skills Training
A two day course for senior health and social care professionals  who wish to develop their communication skills in addressing and supporting patients' needs.
Two day non-residential workshop
Demonstrations and opportunities to practise
Give and receive feedback in a safe environment
Participant-led agenda using actors
CPD points applied
No videoing!
Location: Sobell House Hospice, Oxford
Educational Credits: 12 CPD points
Speakers
SRINDER SINGH
My experience of facilitating communication skills ranges from non-professionals to health and social care professionals working in palliative care or generalist care settings.
I have devised and delivered a number of foundation level communication skills courses as part of the education programme at Katharine House Hospice, Banbury.
In collaboration with educators from other hospices in Oxfordshire, I help to facilitate SAGE & THYME® training across the county.
More recently I contributed toward designing the Enhanced Communication Skills Training currently running at the Oxford Centre for Education and Research: Sobell House
OLIVIA CORRIE
Director of FrontLine Communication Training Ltd
Olivia designs and delivers training for people working in front-line services throughout the UK. She has been working with health care professionals for the past 16 years in the areas of Communications Skills, Emotional Intelligence and Coaching. She is passionate about HCP's experiencing the full joy of their job and combating stress and burnout through training that makes a difference.
Olivia's company also supplies actors for educational role-play and medical exams and they have a production company, which makes educational videos for FrontLine services.
Olivia and her co-creators at FrontLine are now developing a Leadership programme, combining all the current training they deliver with supported coaching throughout the program and are exciting to be piloting this with organisations in 2019.
Olivia is also working towards completing her MA in personal and organisational coaching.
www.frontlineroleplay.com
KATE BUTCHER
I has been the education lead at OxCERPC for over 5 years, and has been facilitating communication skills training in many of my previous nursing roles for much longer! I enjoy facilitating all levels of communication skill straining, form foundation level half day courses through to this two day course for senior professionals.
We developed this course in response to feedback received form other courses, and I am pleased at the positive feedback it generates.
HELENA BRIDGMAN
Helena is an experienced facilitator of communication skills training and has been working as a freelance facilitator with OxCERPC for approximately three years. She is currently working with Kate to develop a further level of communication skills training.
Helena has been a senior nurse working in cancer care and has a strong track record of project management and training
OLIVIA BUSH
Olivia is the Clinical Programme lead at the Centre for Sustainable Healthcare in Oxford. She brings a holistic approach to all the projects she is involved in, enjoys mentoring health care professionals and teaching about Palliative Care to medical students. She believes that it is interdisciplinary working that enables creative solutions to emerge. She has worked with OxCERPC delivering this training for approximately two years
Course Programme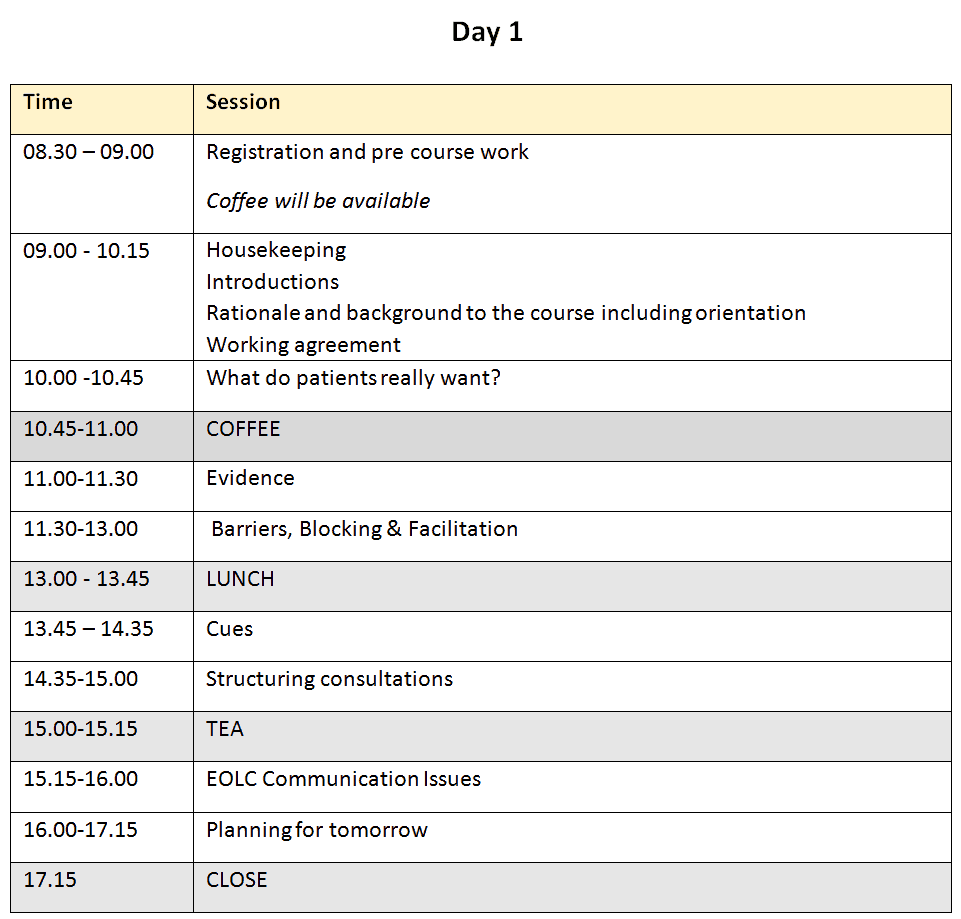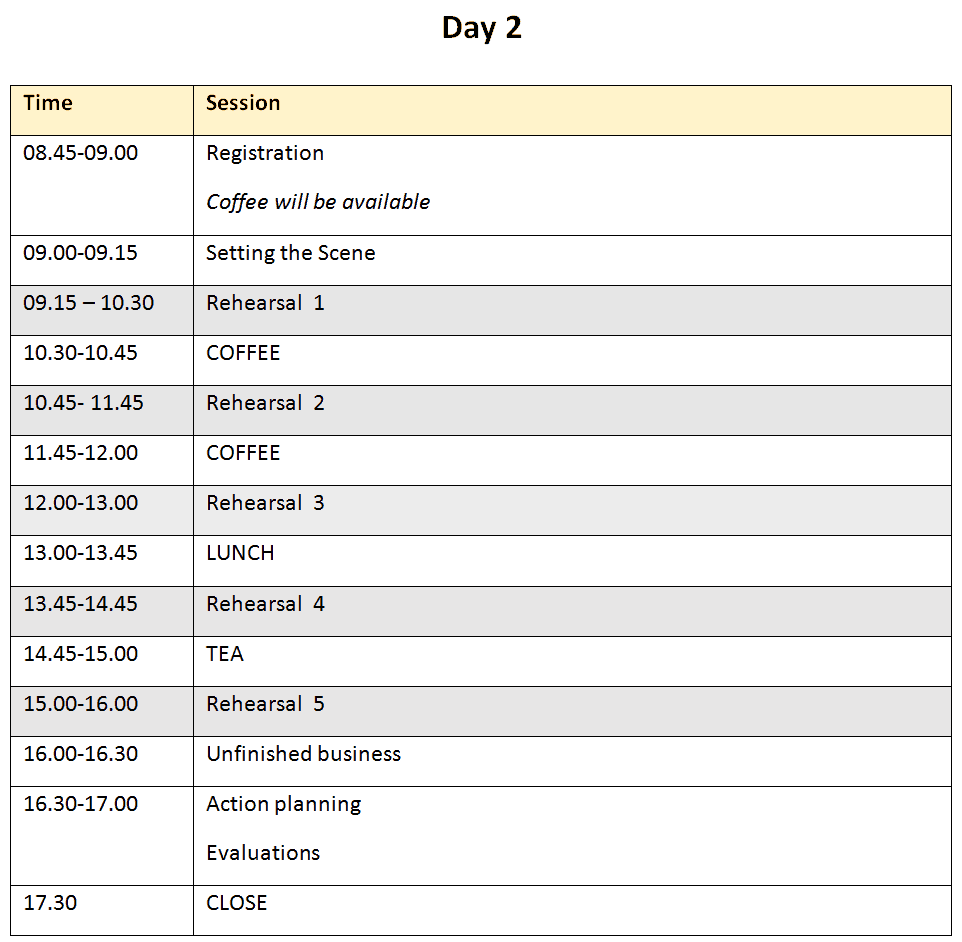 Course Aims
To increase awareness of own communication skills and explore strategies to improve quality of communication
To increase ability to deliver information effectively and enhance inter-professional communication
To increase confidence in responding to difficult communication situations
Other Course Information
The course  is at an equivalent level to the nationally known 'Connected' Advanced Communication Skills programme